TIPPMANN Check out Tippmann Blog Article.
WORR GAME PRODUCTS Check out WGP/Bud Orr blog Article
THE SEARCH Check out The SEARCH Blog Article
TIPPMANN
Read our tippmann article for more details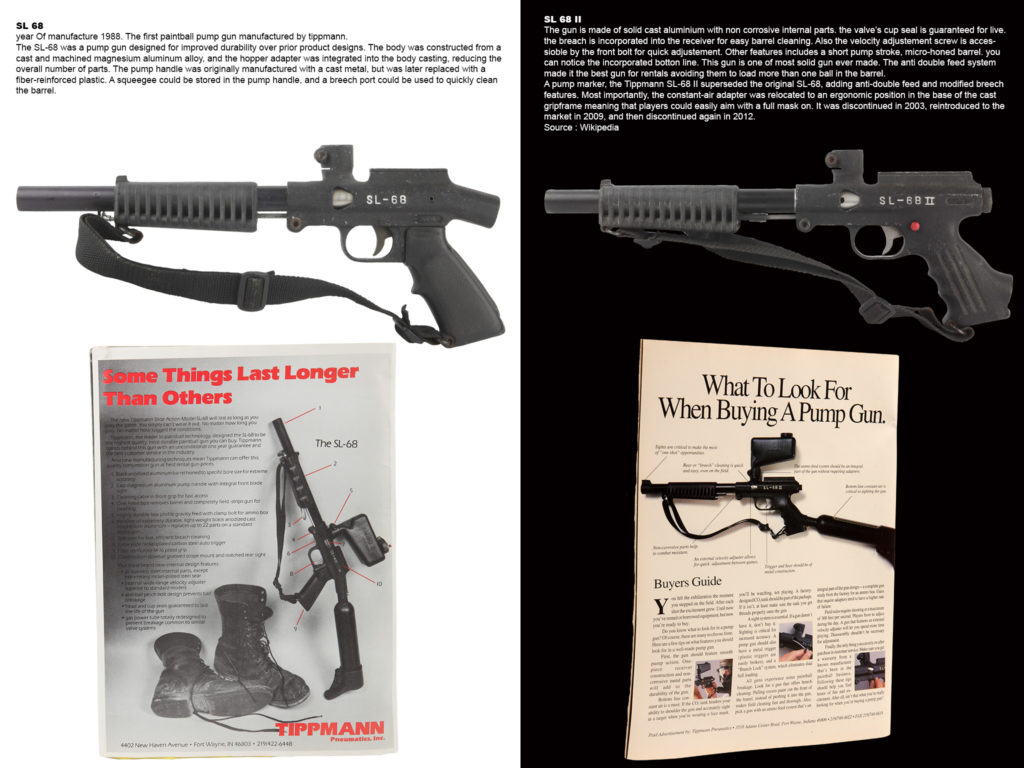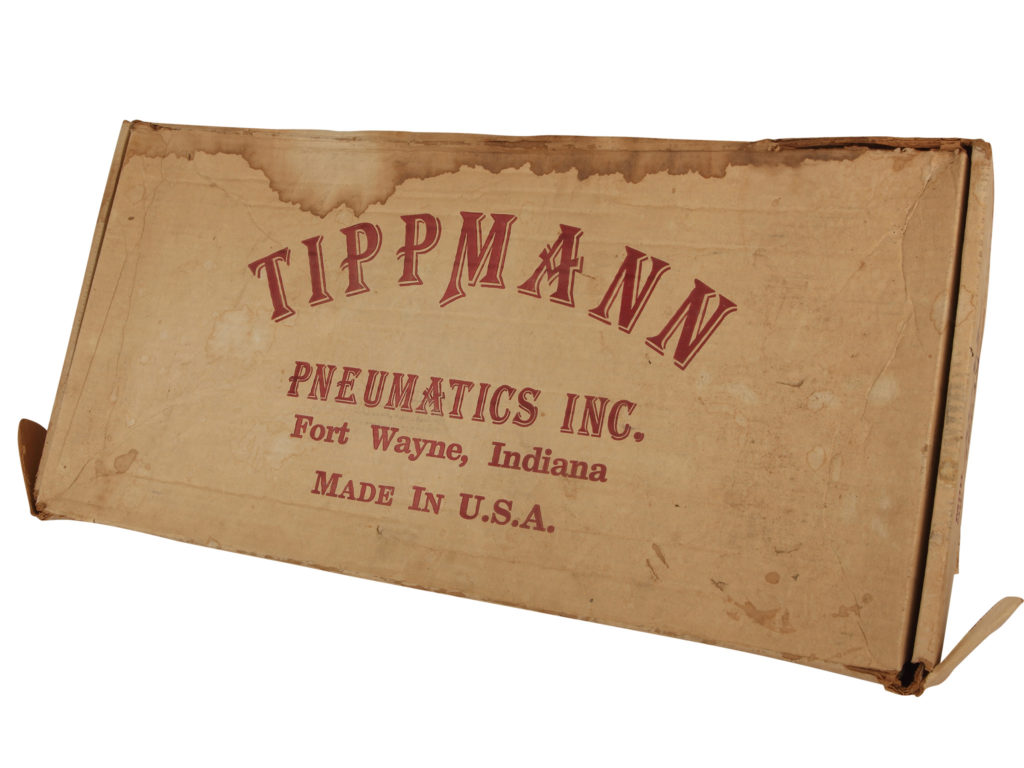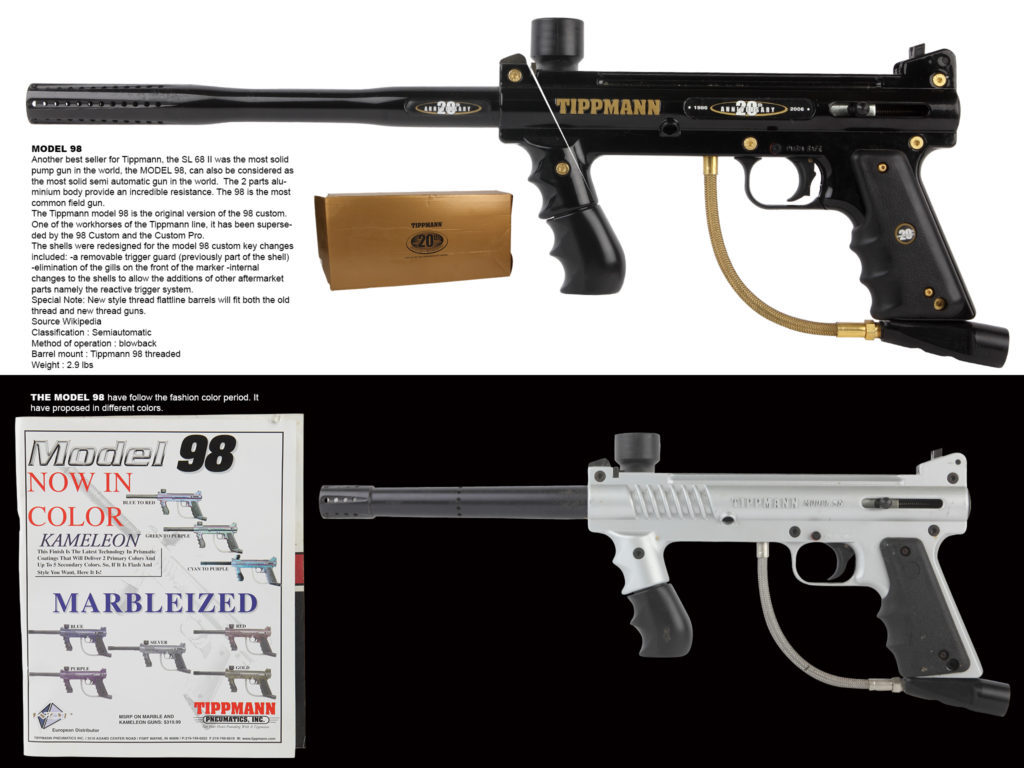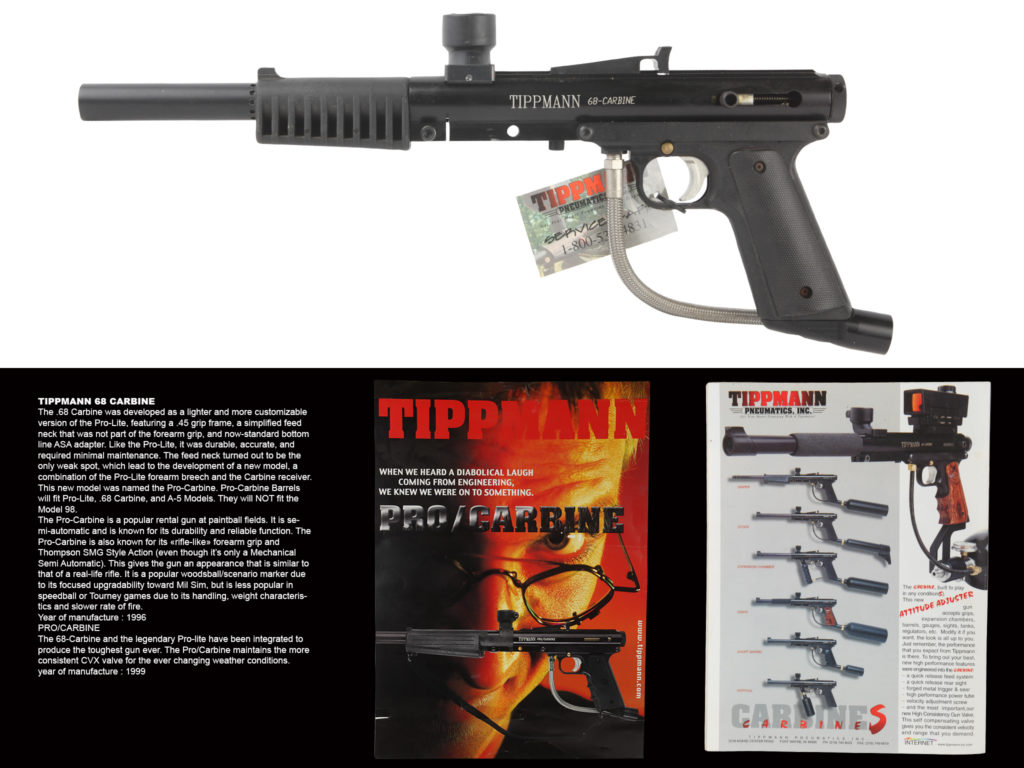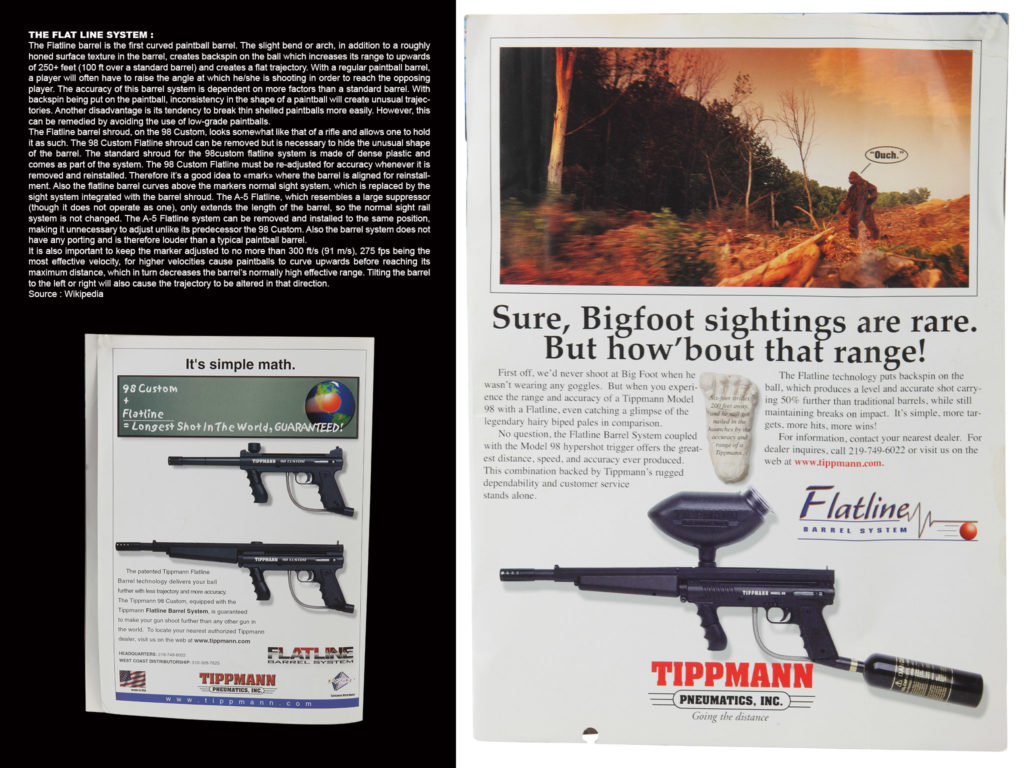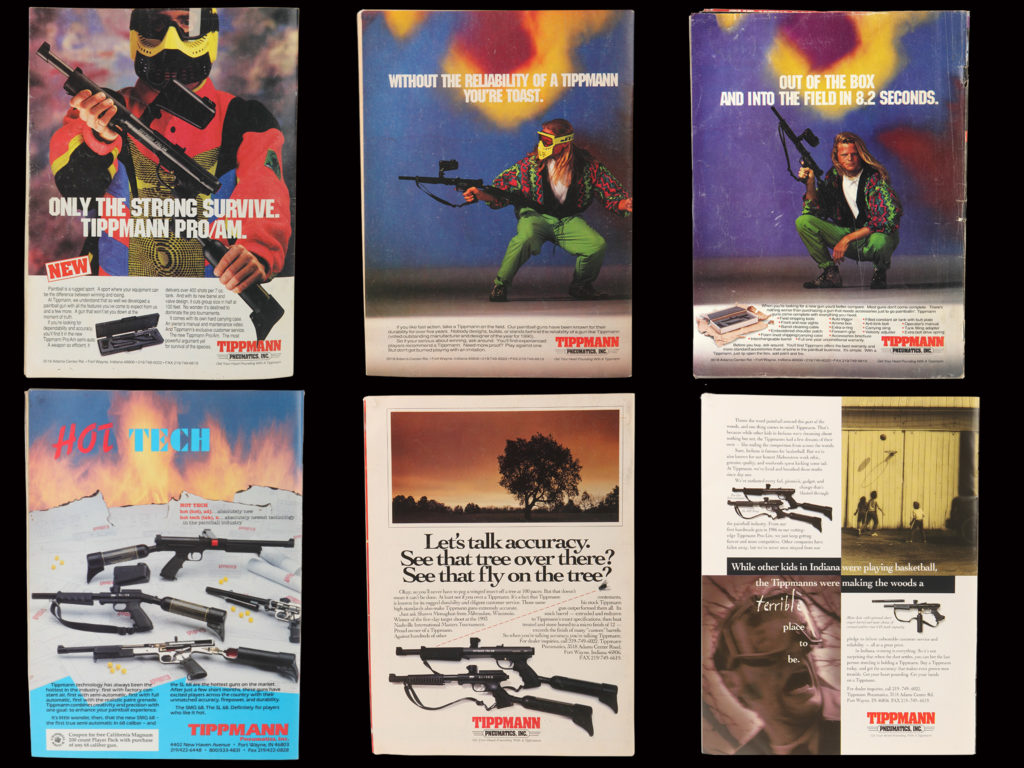 AIRGUN DESIGN by Tom Kayes
WORR GAME PRODUCTS
BRASS EAGLE
VARIOUS
PLANET ECLIPSE
PMI
They invented the modern paintball business. RP SP SHERER have always manufactured the best paint you can find on the market at this time. The best, and the most. Big Time for the fastest growing sport of the 90 – 00's.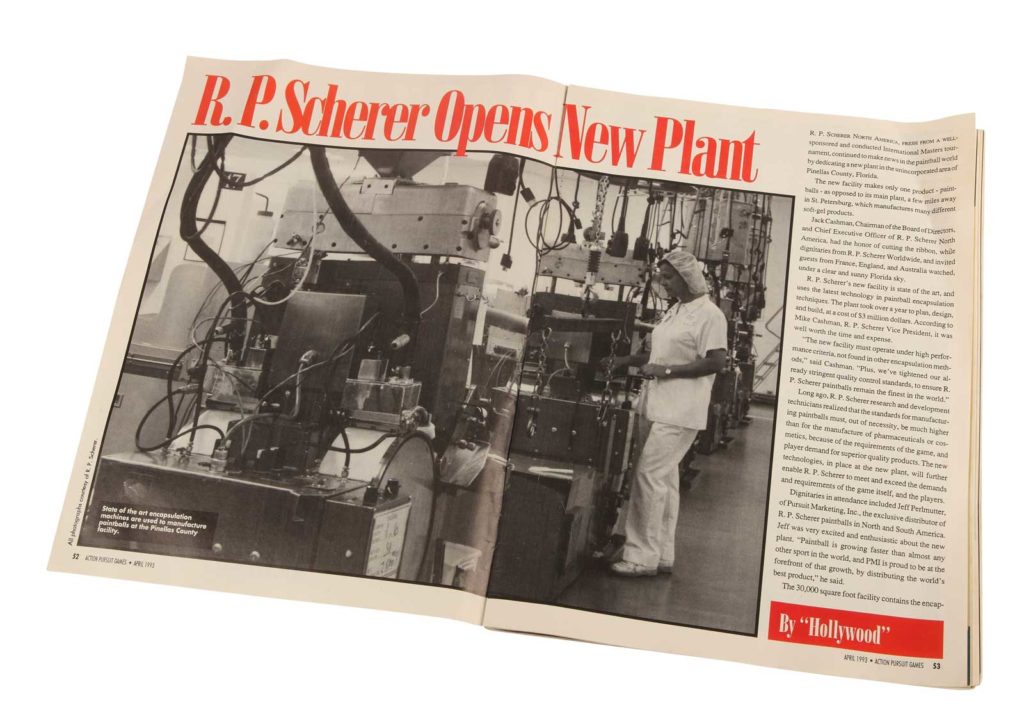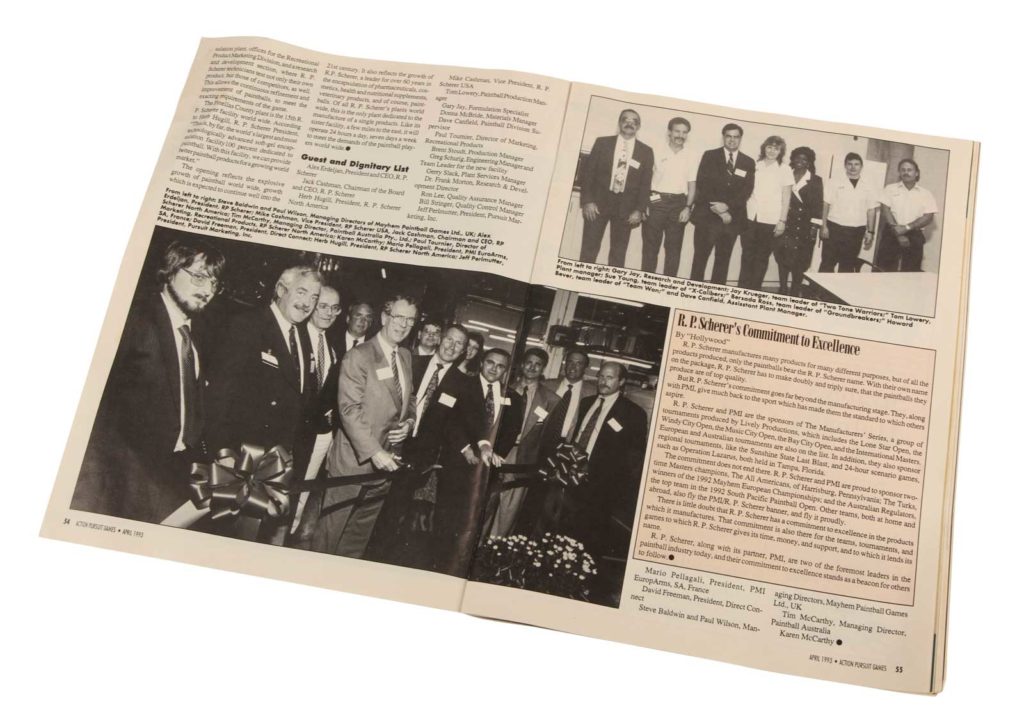 THE PGP
PMI I
VM68
THE SEARCH
Everything have been tested in paintball here are the best and worth paintball guns